Why choose this course?
Winner of the 2021 Gold Learnx Award in the category of 'Best Shift-It-Online eLearning Design'.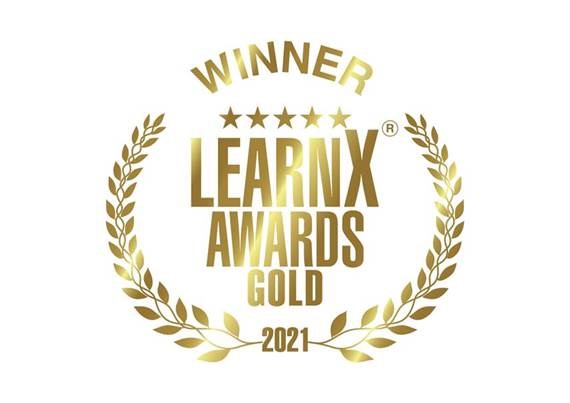 This course is available for:
individual purchase
a group, under a licence agreement
Cerebral Palsy Alliance staff please see CPA specific course: Mealtime Assistance (blended course)
This course is designed for those supporting clients with mealtime assistance. The course provides participants with information on enjoyable mealtimes, safe eating and drinking procedures and improved nutrition. It outlines strategies on how to facilitate safe and enjoyable mealtimes for clients by following their individual mealtime plans.
What content does the program cover?
This online course will enable you to:
• Recognise the importance of mealtimes
• Recognise signs of swallowing difficulty
• Understand the purpose, function and importance of mealtime plans
• Understand how to follow and implement mealtime plans
• Understand what to do with any inconsistencies or difficult to follow instructions in a mealtime plan
• Introduction to the IDDSI Framework©
The training covers strategies that promote personal dignity, safe swallow, appropriate seating and positioning, and mealtime assistance techniques.
Note: When completing this training you will need to have a biscuit and glass of water available to complete a practical task.
What is the cost?
For individuals: the cost is $38.50 including GST.
To pay online go to 'Register for Online Learning' below. The registration fee allows access for 6 months.
Please note: there may be a delay of up to 1 business day between course registration and receipt of login details/course access.
For groups: we sell the course by licence agreement for large groups. This is very cost effective especially if several online courses are purchased and even more on a multiyear payment plan.
How long is the course?
The expected time to complete the course is 45mins.
Where can I get more information?
Contact: The Training Alliance team
Email: training@cerebralpalsy.org.au
Phone: +61 2 9975 8715
Cancellation conditions apply

Enrol Now
Enquire Now